Introduction
Indroduction
Incepta Pharma was established in 2006-07, with a vision to extend and enhance human life & well being, by providing highest quality pharmaceuticals, and has rapidly emerged as the premier integrated Marketing pharmaceutical company in Pakistan.
Its business focuses on the marketing of pharmaceutical products and services to clients across the pakistan,and its product & services portfolio includes both General and Dermatology products.
Within a little time period Incepta Pharma has become a leading Marketing Company in the field of Dermatology and has gained the confidence of prescribers across Pakistan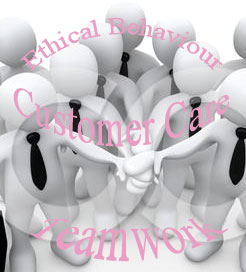 Values
We firmly believe in
>>ETHICAL BEHAVIOUR: We want to build a tradition of ethical behaviour based on principles of Honesty, Integrity and Trust worthies
>>RESPECT FOR PEOPLE:Encouragement to exercise creativity and leadership, giving opportunities for every individual to develop his/her full potential.
>>.CUSTOMER CARE:Constant enhancement of the quality and added value of our products and services through ongoing and cost effective innovation.
>>EMPOWERMENT:Fostering a culture that encourages delegation, risk taking,speed of response, accountability and partnership in order to adapt effectively to an uncertain and rapidly changing world.
>>TEAMWORK:Developing a learning organization by building teamwork with open communications across our organization, sharing knowledge, technologies and best practices,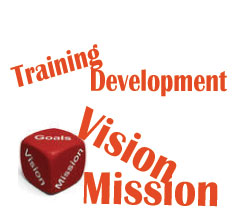 Vision/Mission
>>Offer innovative, high quality, cost effective products which contribute to the improvement of health care standards and are beneficial and safe to use.
>>Understand and satisfy our costumers's needs and serve them with the highest level of professionalism and commitment.
>>Maintain an environment of responsibility, accountability, integrity and professionalism by all employees of INCEPTA PHARMA and recognize personal / professional excellence.
>>Invest in employees training and development, new technology, tools, modern methods and systems:and pursue continuous improvement in all aspects of operations.
>>Dedicate company resources to actively participate in community service activities aimed at improving the quality of life.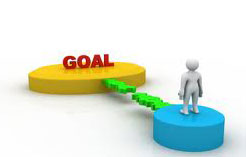 Objectives
The management has set for itself following objectives:
>>To Maintain leadership in national marketing pharmaceutical companies.
>>To maintain the confidence of Doctors, Pharmacists and Consumers who use our products.
>>To achive the sale of 10 Million per month